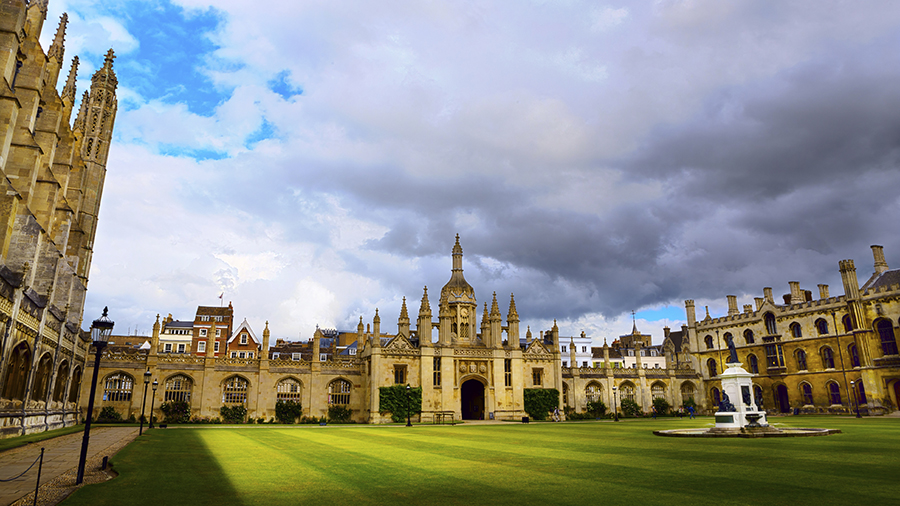 https://worldstrides.com.au/itineraries/cambridge-summer-institute/
Cambridge Summer Institute
Magdalene College, University of Cambridge (UK) and CBL International, a not-for profit education provider are inviting students and working professionals to participate in a 2-8 week session entitled CBL International Cambridge Summer Institute at Magdalene College.  
Skip to Content
Session Dates
2019 Cambridge Session Dates:
Session 1 Cambridge:  7 July – 20 July
Session 2 Cambridge:  21 July – 3 August
Session 3 Cambridge:  4 August – 17 August
Session 4 Cambridge:  18 August – 31 August
For more information, please scroll down to read more on the Cambridge Summer Institute and visit cambridgesummerinstitute.com.
Course Listings
International Business & Management Courses
Entrepreneurship – Evaluation, Creation, and Funding of new Ventures
Banking and Finance
Business Strategy – Innovation, Organization, and Markets
Organization of Multinational Corporations and Leadership
Innovation in Emerging Markets
Business Model Development
The centrality of the Value Proposition and different types of value
How Silicon Valley Works
Game Theory
Chinese Economics and Outbound Investment
History Courses
History of Economics I
History of Economics II
100 Years of World War I
800 Years of Magna Carta
Business and Legal English Courses
Business English
Legal English
International Relations and Politics Courses
International Relations – European Union as a Global Power and Political Systems in the Far East
International Politics – International Organizations
International Relations and Dispute Settlement
Faculty
Cambridge Summer Institute – Faculty
CBL International, Magdalene College and all involved colleges are composing a strong team of faculty members including professors, university lecturers, university researchers, college tutors, and DPhil candidates from the University of Oxford (UK) and the University of Cambridge (UK). We also invite teachers and lecturers from other prestigious universities such as London School of Economics and University of California, Berkeley, and other selected institutions to deliver course material.
In previous years the following faculty members have taught with Cambridge Summer Institute at Magdalene College:
Professor John Dunn, Emeritus Professor of Political Theory, King's College, University of Cambridge (UK)
Dr Lorand Bartels, University Senior Lecturer in Faculty of Law, Fellow of Trinity Hall, University of Cambridge (UK)
Dr Mette Eilstrup-Sangiovanni, Lecturer International Studies, University of Cambridge (UK)
Dr Catherine Mackenzie, University Lecturer of International Environmental Law, Selwyn College, University of Cambridge (UK)
Cultural Activities
The following features are offered complimentary in every session for all delegates.
Visit to London: The program includes a trip to the City of London where students will have the chance to visit British and international institutions, city law firms, Inns of Court, banks, corporations, and law courts. Previously visited institutions include:
Thomson Reuters
Allen & Overy LLP
London School of Economics and Political Science
The Royal Courts of Justice
Bank of England
International Maritime Organisation
BBC
Houses of Parliament
City University London
Cultural Activities in Cambridge: Delegates will have the opportunity to get to know the city of Cambridge through a variety of activities
Cambridge Walking Tour
Fitzwilliam Museum
College Tours
Punting
Film Nights
Academic and Cultural Evening Talks
Sports Activities
River Cruise
Certification
Cambridge Summer Institute – Certification
A certificate will be jointly issued by Magdalene College and CBL International to participants. Cambridge Summer Institute is a certificate program that may be accountable for optional credits depending on the requirements of the home institution/school/university. The Academic Transcript will show the courses chosen and attended by each delegate. It will indicate the workload of each course as well the results of exams and assignments.  Each week, one course will be taught.