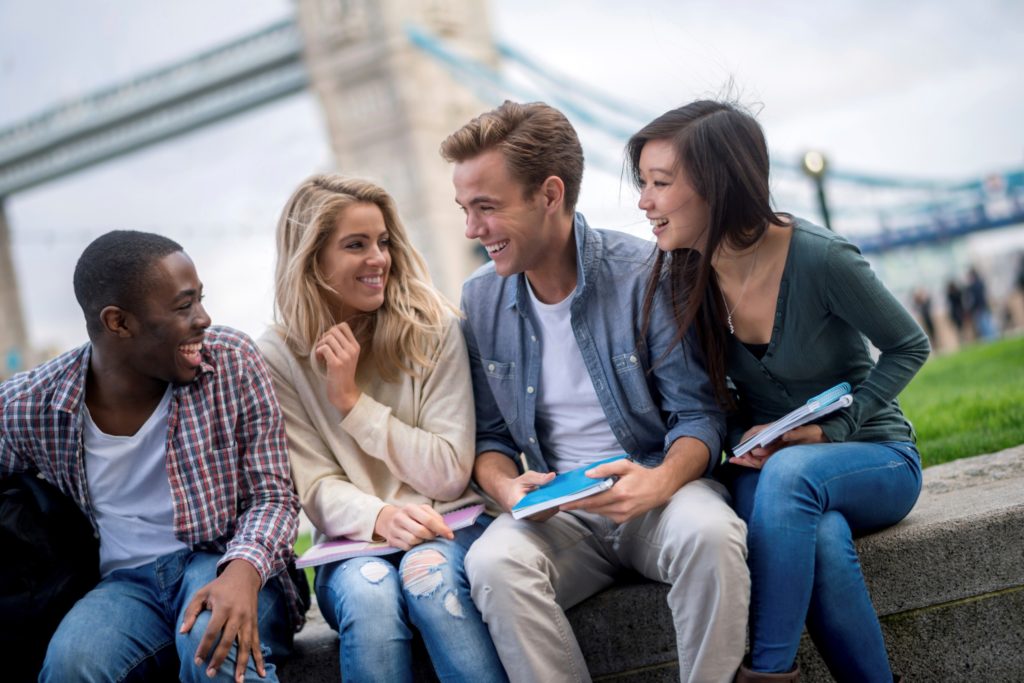 CBL International Programs
CBL programs offer specialized, on-campus summer study programs at elite universities in the United Kingdom (Oxford and Cambridge), United Arab Emirates (Dubai and Abu Dhabi), and China. Build your résumé, experience an elite university and faculty, and see an amazing part of the world.
Learn More »
Skip to Content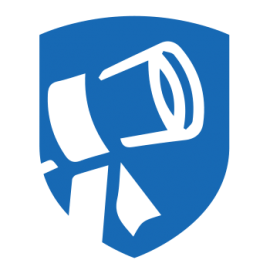 World-class course selection
From Chinese Corporate Law to Dubai/UAE Economic System, CBL offers a dazzling variety of business, law, humanities and creative courses – transcending traditional classroom limitations and curricula. Visits to international companies, banks, law firms, and other important institutions complete the academic experience with real-world learning.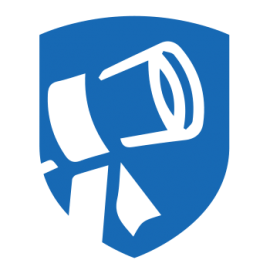 Our professors define us
They comprise top scholars from Oxford, Cambridge, Harvard, Nankai and Tongji Universities and the Dubai College of Technology. All of them were chosen for their qualifications and experience, and especially for their love of teaching and students.
Want to learn more? Send us an email and we'll get back to you!